1. RINGLING COLLEGE IS THE PREEMINENT ART SCHOOL IN THE UNITED STATES
Much like Sarasota, Ringling College is constantly recognized as one of
the best art schools in the country
, providing a prestigious art culture. Students from all over the U.S. and more than 60 different countries come to attend this college, but they are not the only ones. Celebrities like
John Lithgow
and
Woody Harlson
have attended Ringling for film lab presentations, and
Shaquille O'Neil
made an appearance at the college's Library Association for a public event. Furthermore, the school includes one of the
oldest women's art collectives
in the entire country!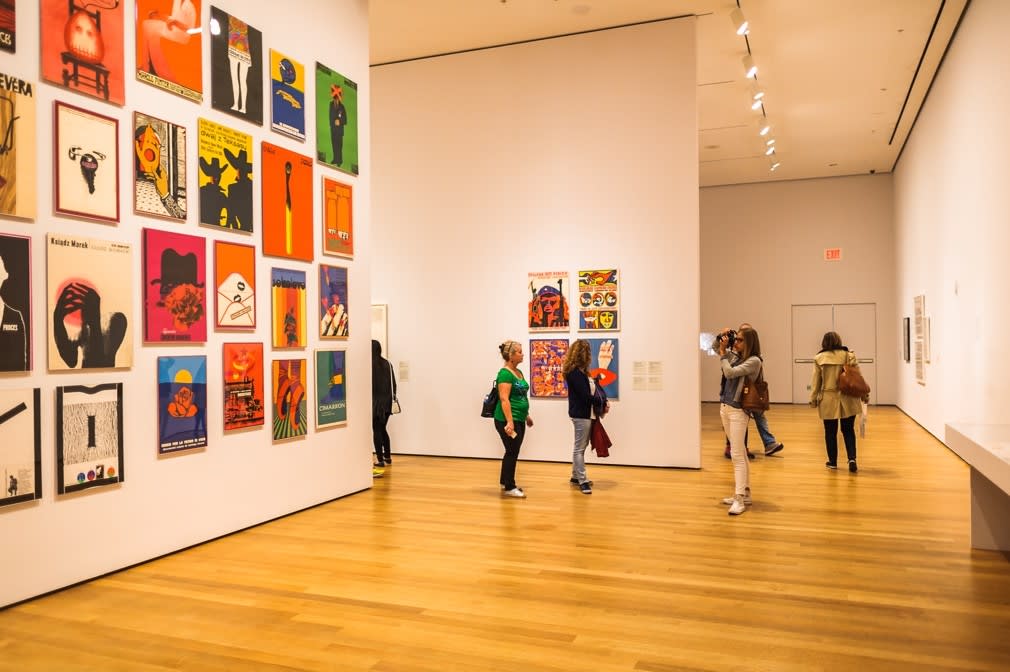 2. RINGLING CONTINUES TO EXPAND
Ringling College has been consistently expanding its curriculum and campus. It now includes two new degrees in film and
virtual reality
and added a
post-production film building
to meet the demands of its new film major. The recently completed Goldstein library—a creative space for students—is open 24/7. It is one of the most iconic buildings for new construction in Sarasota. A must-see for all! Shortly after the opening of the library, the
Bash Visual Arts Center
was completed. A visual arts center is home to all the art sub-faculties, like painting, sculpture, photography, and glass-blowing
. The college also birthed the new
Sarasota Museum of Arts
, carving the best art gallery and museum exhibition space in the city.
With the college's growing student enrollment, a new
five-story residence hall
is under strategic planning. It may come as a surprise, but Ringling students love on-campus life! It makes it easier for them to organize group study sessions, get to class on time, and work late on projects. Yup, students at Ringling are uniquely creative and respond well to a fully immersed study experience.
What's more, Ringling College places a great deal of emphasis on offering programs for local retirees. In fact, it offers "opportunities for learning about fine arts and liberal arts" to some 4,000 retirees through their community engagement programs. In short, Ringling College will continue to add to its campus and attract students from around the world who add to the unique art culture of Sarasota.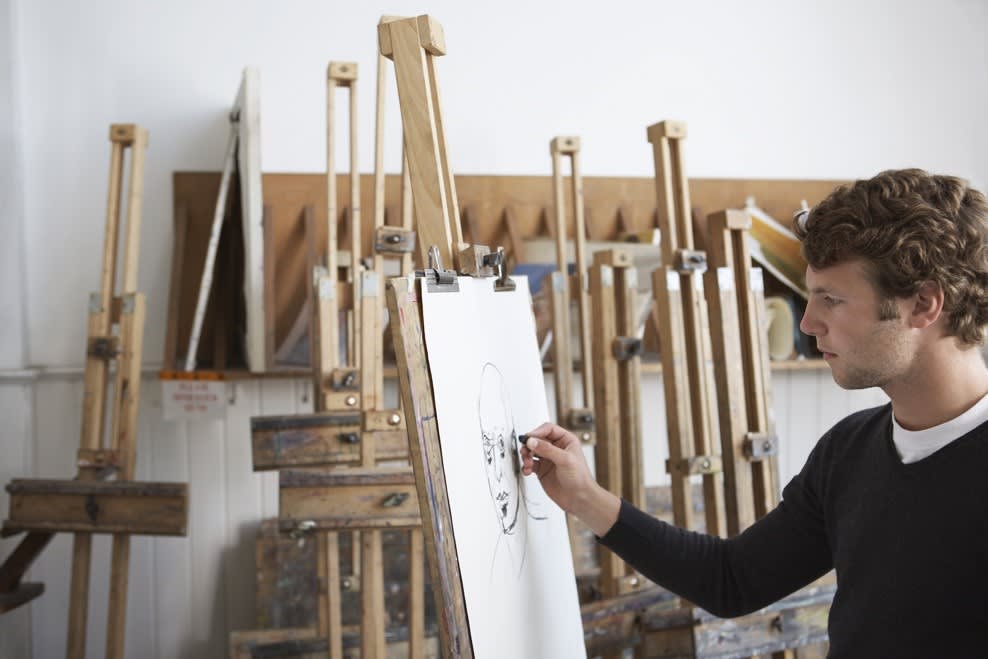 3. ART STUDENTS SHAPE SARASOTA'S UNIQUE CULTURE
Living close to Ringling College offers retirees an incredibly unique experience. Aside from guest speakers and art galleries, the college provides fertile ground for new businesses. This includes a new coffee shop and book store called "
Shelf Indulgence
", where students and retirees break up their day.
WOULD YOU LIKE TO LEARN MORE ABOUT LIVING IN SARASOTA, FL?
Living in Sarasota means beautiful weather and a unique environment centered around Ringling College of Art and Design, where residents are offered endless exposure to art installations and culture. But perhaps you are still unsure of your move. If you'd like to learn more about retiring here,
Loeffler & Rooks Morris Group
is here to answer all your questions and guide you through a smooth transition. Call us at:
941.308.6554