5 BEST THINGS TO DO IN SARASOTA: ART & CULTURE
There's a reason Sarasota is nicknamed, "Florida's Cultural Coast." It provides a one-of-a-kind culture with a relaxed yet sophisticated vibe. Historic buildings tell stories and artwork speaks voices all throughout the city. If you enjoy viewing art, Sarasota may be the perfect fit! Below are five examples of local attractions that make this city amazing.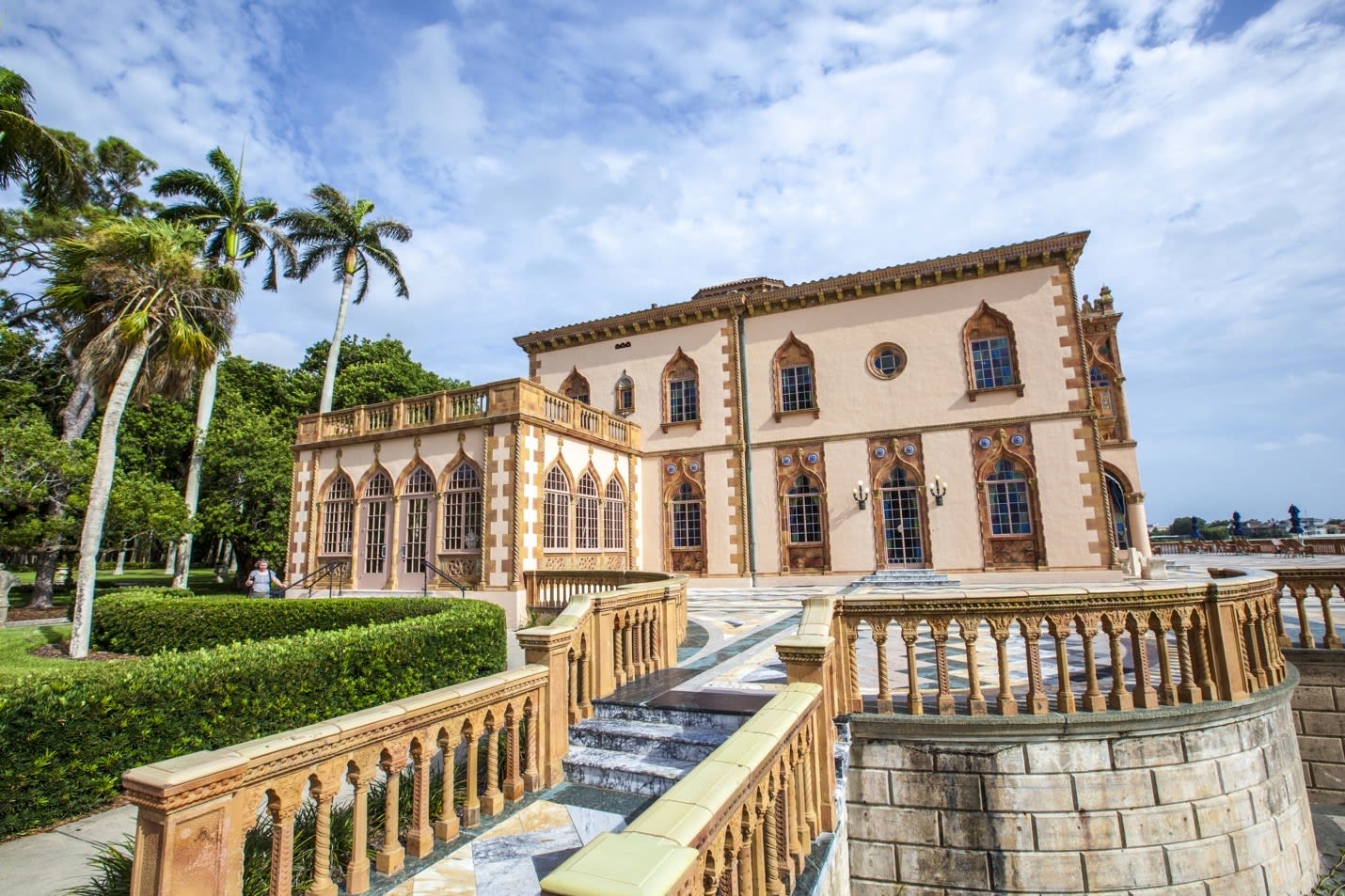 One of the most iconic attractions in all of Sarasota is
The Ringling
. A place to enhance your love for drama, theater and fine art. And it is growing! For the past six years, the leaders of The Ringling have been raising capital to "
prepare the museum for the 21st century
." During their silent campaign, the directors claim to have raised $92 million with plans to raise another $8 million in the next 18 months. The Ringling was once an homage to the famous John and Mable Ringling, but today houses its own list of fun things to do:
· A Library of Art
· The Asolo Theater
· The Bayfront Gardens
· Ca' d'Zan Mansion
· The Circus Museu
· The State Art Museum of Florida
2. SARASOTA CLASSIC CAR MUSEUM
Another fun museum that's definitely worth checking out is the
Sarasota Classic Car Museum
. As the country's second-oldest antique car museum, in continuous operation, the car museum is a mandatory stop for anyone with a passion for automobiles. But even if you can't tell a Studebaker from a Testarossa, you are sure to appreciate the automotive works of art.
As a laidback town that appreciates a relaxed atmosphere, Sarasota is home to a number of breweries. A favorite among locals is
Calusa Brewing
, which is conveniently located 5.5 miles inland from the gorgeous Siesta Key Beach. This family-owned brewery offers a wide range of beers, all of which are enjoyed in a welcoming and spacious tasting room.
4. STATE OF THE ART GALLERY
According to Sarasota Magazine, the best gallery in the city is the
State of the Arts Gallery
. A collection of media by some of the best artists in the country. On their site, you can browse through an elegant list of artists as well as familiarize yourself with current exhibits, installations, and events.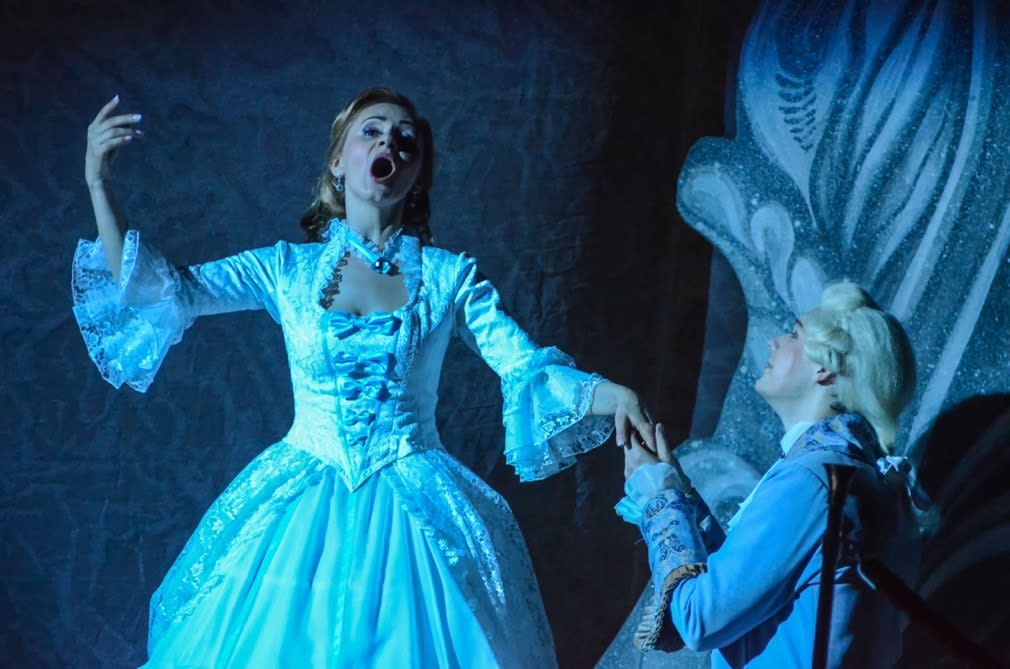 While people often associate the city with the visual arts, there are also plenty of things to do in Sarasota for those who love music. A prime example is the
Sarasotja Opera
. First, it's absolutely gorgeous, but it is also globally praised for its annual theatrical productions.
RETIREES ENJOY COUNTLESS THINGS IN SARASOTA ALL YEAR LONG
While we hope our list of five things to do in Sarasota was helpful, there are countless hotspots waiting to be explored by you. From restaurants to local beaches, shopping and healing, "Florida's Cultural Coast" has an abundance of offerings. If you are wondering about Sarasota, FL for retirement, the Loeffler & Rooks Morris Group is happy to guide you through a smooth transition based on your unique interests. Call us at 941.308.6554.