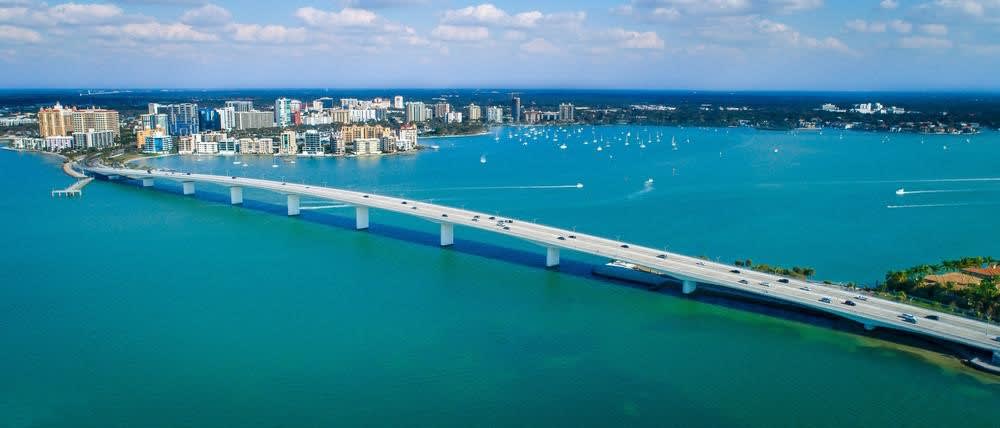 6 THINGS YOU MUST KNOW BEFORE BUYING NEW CONSTRUCTION IN SARASOTA
WHILE THERE'S A LOT TO LOOK FORWARD TO WHEN CONSIDERING SARASOTA AS YOUR NEXT HOME, IF YOU PLAN ON BUYING NEW CONSTRUCTION, BELOW ARE THE SIX THINGS YOU MUST CONSIDER FIRST.
When purchasing new development, it's imperative to hire the right agent. It's vital for an agent to be experienced with new construction and have knowledge of the various builder/developers in the area. Buying new construction comes with its own set of risks and rewards. For one, unlike buying an existing home, you are buying off renderings and floor plans. As great as these visuals are, they don't give a full picture of the area and future changes. Is another home or building in the planning phase that will block your view? Will the 10th floor get you high enough to see the water? Aligning yourself with a local expert is immensely helpful during this process. Keep in mind: Not all real estate agents are equal. Selling resale is very different than new construction and many agents aren't familiar with the nuances of a new construction projects. For example, the purchase and sale agreement is generally more to the benefit of the developer rather than the purchaser. Construction time frames are increasingly important so knowing a definite commencement and completion schedule, as well as if penalties will be applied if those deadlines aren't met, are but a few of the many factors you need to consider when buying new. An experienced agent will help guide you successfully through this process.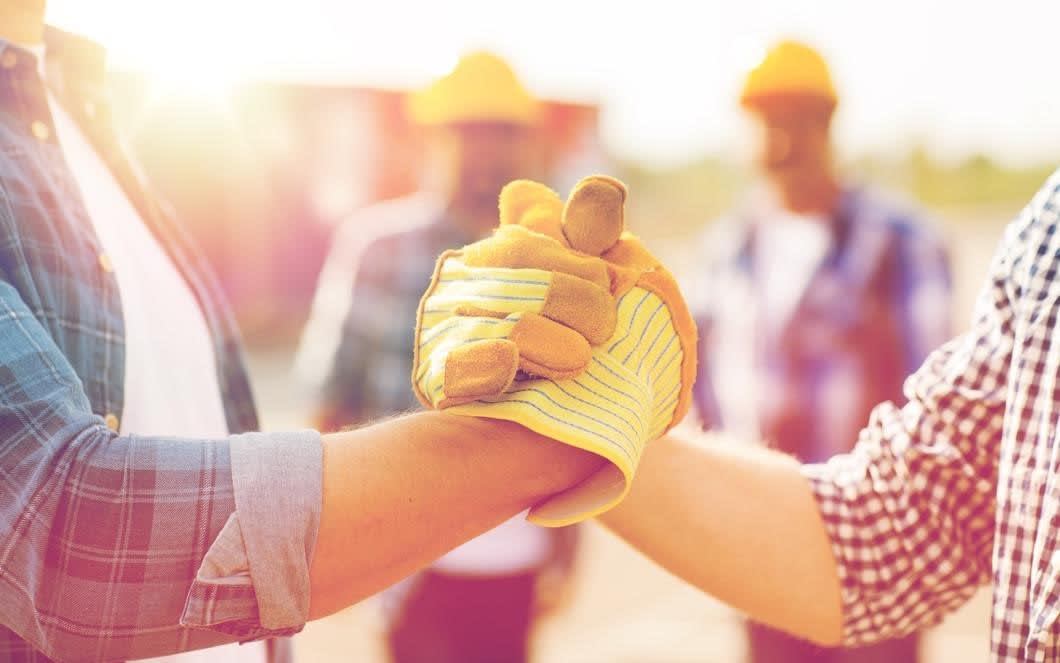 2. ASK THE BUILDER FOR REFERENCES
One of the best aspects of buying a brand-new home is that you can speak directly to the builder. Connecting with the builder is a significant advantage because it means you can
ask the builder for references
. A few phone calls are all it takes to see if those who have bought homes from the builder are satisfied with their purchase. If you are making a condo purchase, doing your due diligence on the developer and the construction company will ensure that you are not putting your hard-earned dollars in the hands of someone inexperienced. Development comes with a lot of expense and risk as markets change over the life of the project. The importance of purchasing from a developer that is experienced, reputable and financially stable cannot be overstated.
Working with an agent who is knowledgeable of the developers in your area of interest is a valuable guide.
3. FAMILIARIZE YOURSELF WITH THE AREA
Sarasota is home to many
incredible neighborhoods
, but that's not to say that any of them would automatically suit you. Instead, think about what you want in a community. It can be easy to skip this step when you find a brand-new house on the market that you love. However, familiarizing yourself with the right neighborhood needs to be a priority.
Each building and neighborhood offer different lifestyles, amenities, and restrictions, so strongly consider your must-haves. Lean on an agent that truly understands the market and each area's dynamics.
4. DETERMINE YOUR TIMELINE
Whether you are buying a new condo, new home, or are building a custom home, timing is so important. Depending on the size of a building, condo projects can take anywhere from 18-32 months to complete and many times the anticipated completion dates are missed due to unforeseen factors.
When buying new, strongly consider if your timeline of moving into your new home needs to be predictable or if there is flexibility. Rely on an agent's knowledge base of builders that deliver on time and other contingencies to plan for.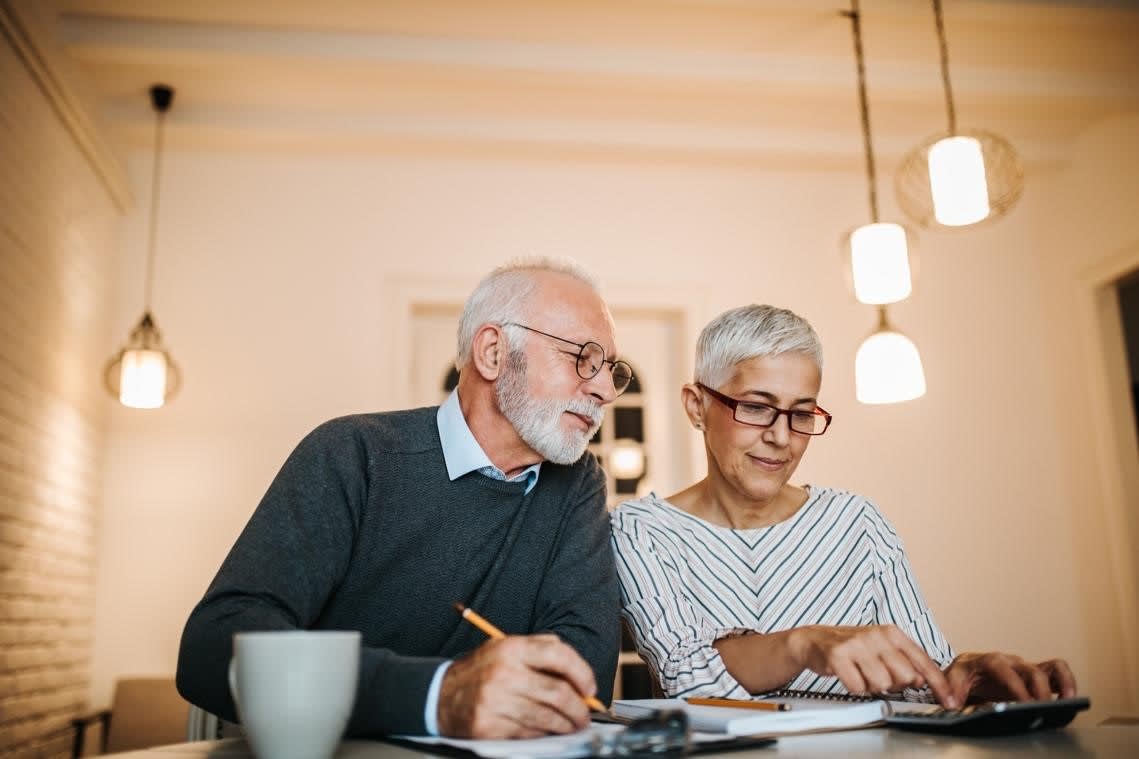 5. READ THE WARRANTY CAREFULLY
Often, buyers assume new construction comes with a comprehensive warranty, yet that may not be the case. Generally, an
express warranty
is ideal compared to an implied warranty, but don't make any assumptions. Read yours carefully and ask questions before signing it.
An experienced agent will guide you through this important step for peace of mind in the home buying process.
While house-hunting is never something you want to rush, when it comes to buying a new home, the earlier you make an offer you stand to have the greater return on your investment. Builders are always eager to solidify new construction contracts as soon as possible because it means they can borrow more, faster. In fact, they would love to sell during the pre-construction phase, which would get an even higher return on your investment. As the project sells, prices begin to increase. The takeaway here is: Don't rush but start early. Find the right agent and have them begin with an area you love. Then, look for new construction and land the best deal.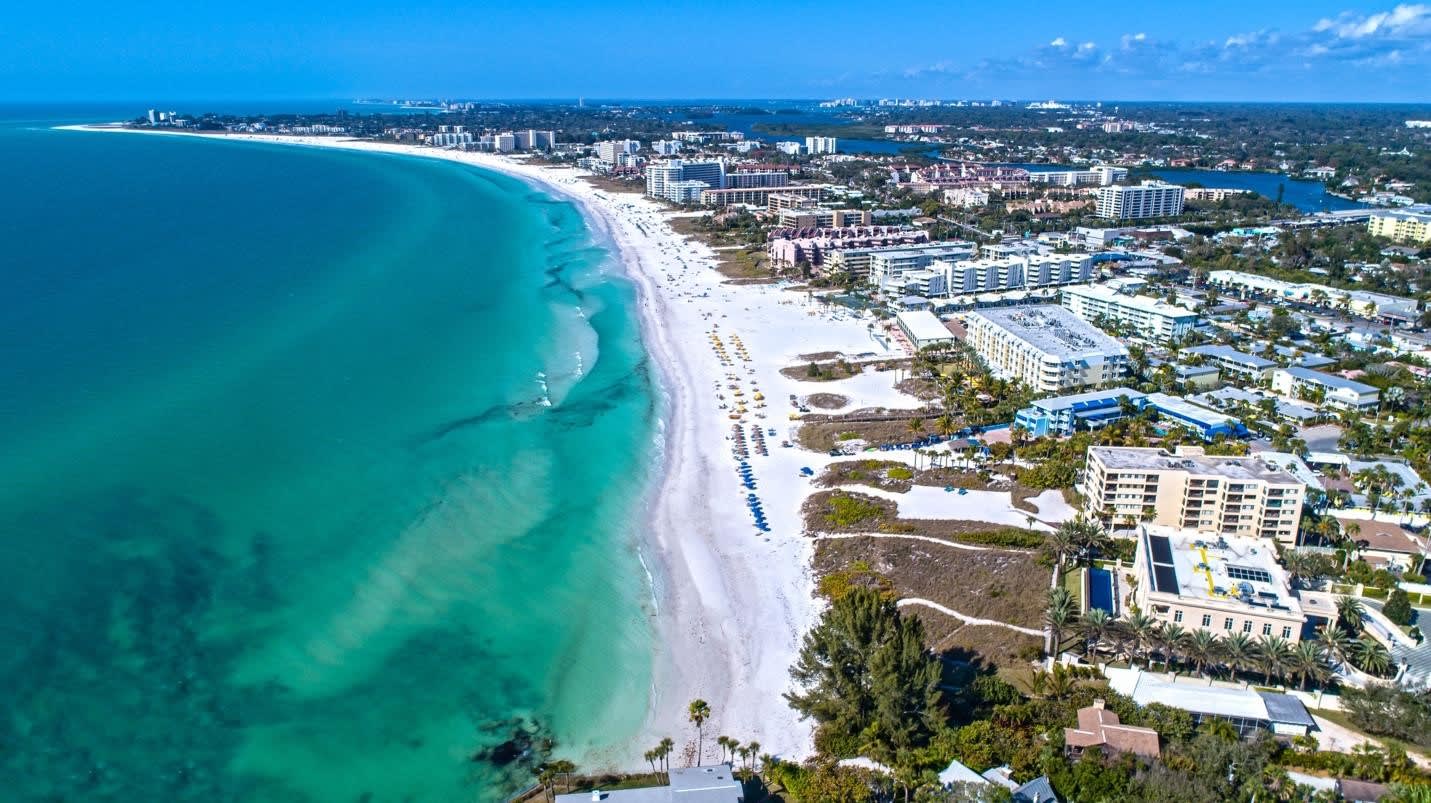 THINKING OF MOVING TO SARASOTA, FL?
If you are looking to move to Sarasota, Florida contact us to learn how we can help you make the right choice, show you the best neighborhoods aligned with your interests, and inform you on what's hot and what's new. With over 20 years of buying and selling new construction, the Loeffler & Rooks Morris Group is here to guide you through this transition and make it a smooth one.
Call us at 941.544.3332 or
click here
to search for new construction communities downtown!