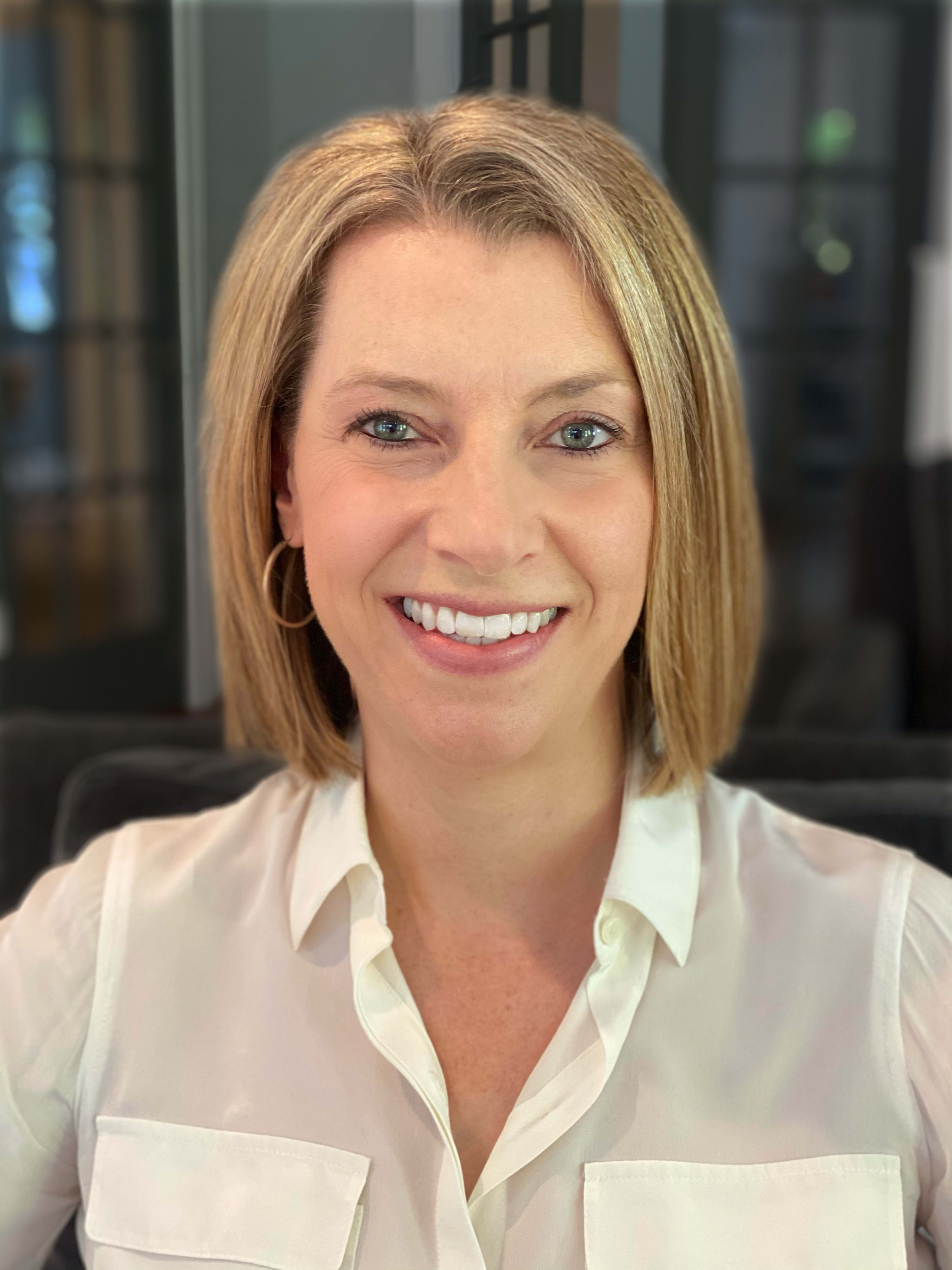 We are thrilled to announce that Julie Guirguis is joining LRM Group as a Sales Associate. Her commercial banking and management background lend valuable insight to our dynamic group. With detailed knowledge of Sarasota's neighborhoods, Julie is driven to provide the highest level of strategic guidance and personal engagement to help clients achieve their best outcomes in selling and searching for a home.

Julie's passion for real estate and helping families comes from a family-first philosophy that also inspired her to develop a play-based learning program for infants and toddlers and their caregivers. Co-founded in 2017 when her own daughter was learning to walk, The Brats Club has expanded continuously since its launch, serving more than 600 families with children aged 1 month to 5 years. Still leading The Brats Club as a founding Director, Julie manages the business operations and accounting, also liaising with parents and students to ensure the best enrollment experience.

Prior to joining the real estate profession, Julie was the Credit Manager of Commercial Lending for a local bank and also established a successful regional vending franchise. She served as the Treasurer of the Avondale Residents Association for five years and remains an active participant in neighborhood initiatives. The unique combination of entrepreneurial experience and community leadership, along with a public relations and financial background, complement the strengths of the LRM Group.

​​​​​​​Born and raised in Ohio, Julie earned her degree in Business Administration with a concentration in Finance from Ohio University. She has lived in Sarasota since 2004 and currently resides West of Trail with her young daughter and sweet dog. In addition to weekly Saturday treks to the Farmer's Market and downtown shops, Julie's down time includes exercise, ballet, reading, and interior design.