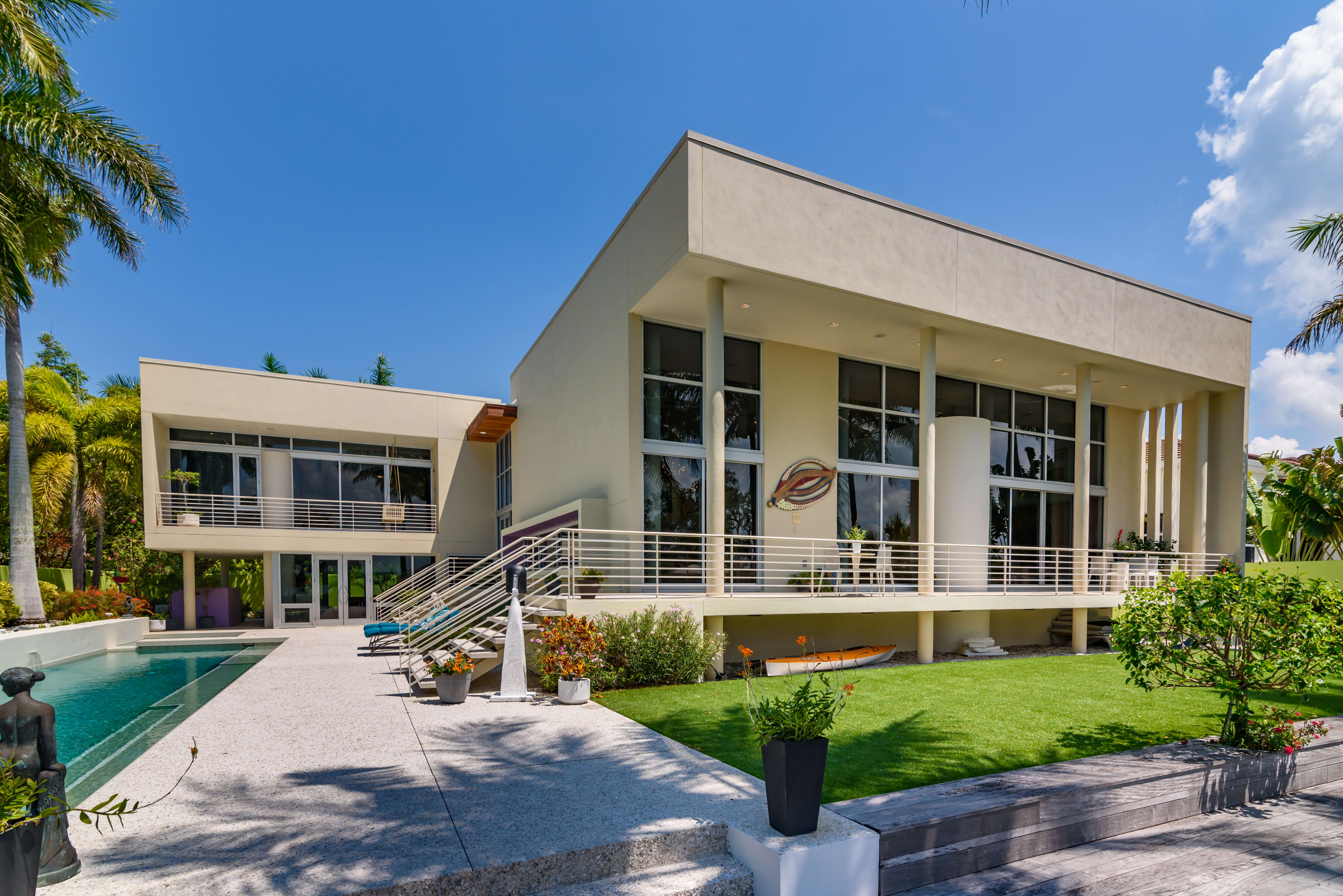 246 Morningside Drive
by Guy Peterson
Home is Where the Art Is
Lido Shores has a unique place in architectural history. Inspired by the visions of Ralph Twitchell and Paul Rudolph, an entire movement of architecture was founded by and named after the Sarasota School of Architecture. This form of modern design emerged in the 1940s and lasted through the middle of the 1960s, leaving a lasting imprint on the urban landscape of Sarasota.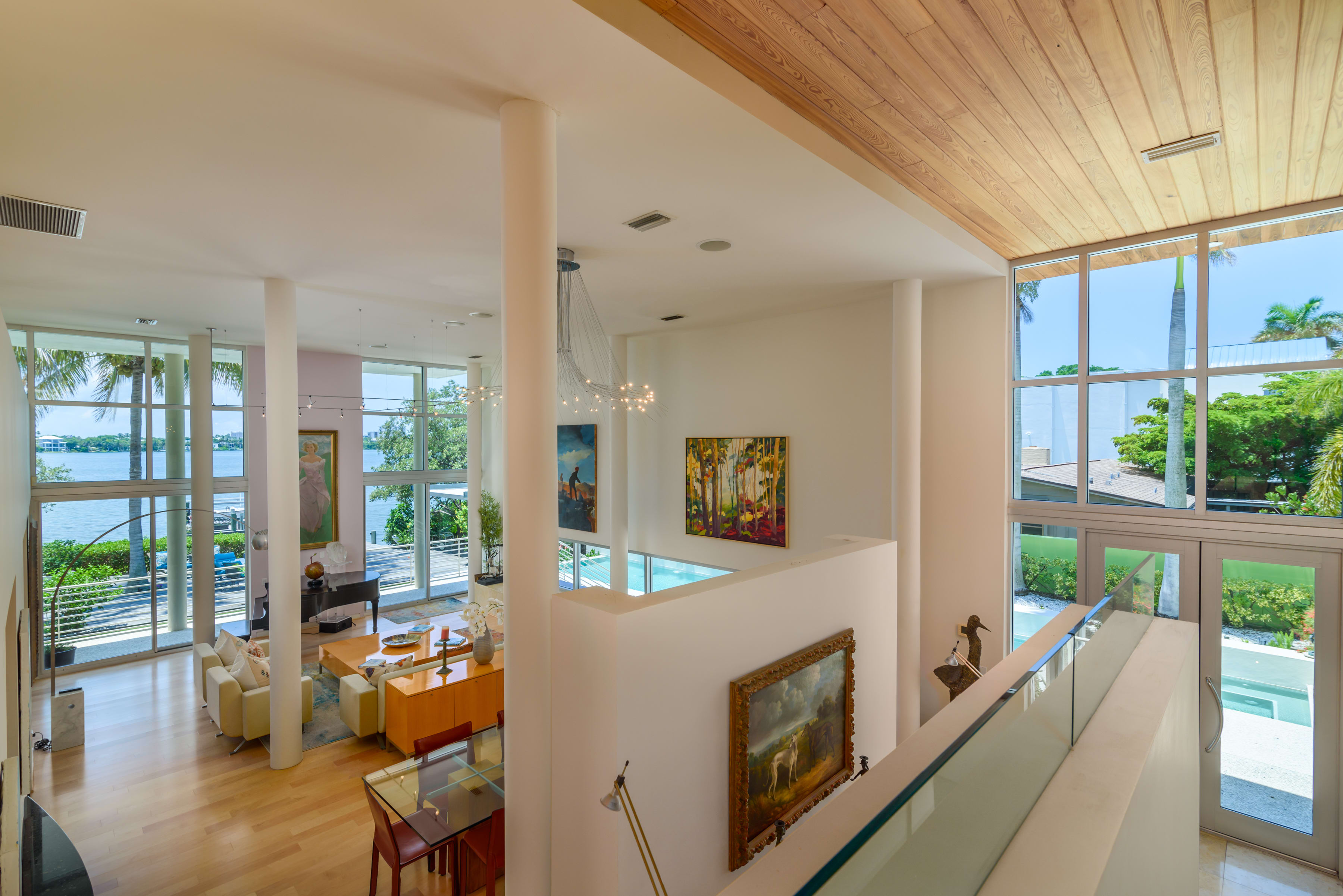 It is characterized by the mesh of tropical style and post-war influences, allowing for open designs that bring natural influences into a space to meet the minimalistic yet heavily characteristic silhouettes of the modernist art movement. In the early 1950s, Philip Hiss, a progressive developer of the time, hired Paul Rudolph to design an enclave of this modern style. Thus birthed Lido Shores.
Today Lido Shores is home to some of the most architecturally significant homes in Southwest Florida, such as
Harkavy House,
The Hiss Studio
, and Paul Rudolph's
Umbrella House.
Well-recognized current architects, such as Jonathan Parks, Guy Peterson, and Clifford Scholz are well-recognized and talented current architects who's modern and palladium designed are influenced by the Sarasota School of Architecture movement, like this
waterfront home
!
If a mid-century modern design is your aesthetic, look no further than Lido Shores.
Your Corner of Paradise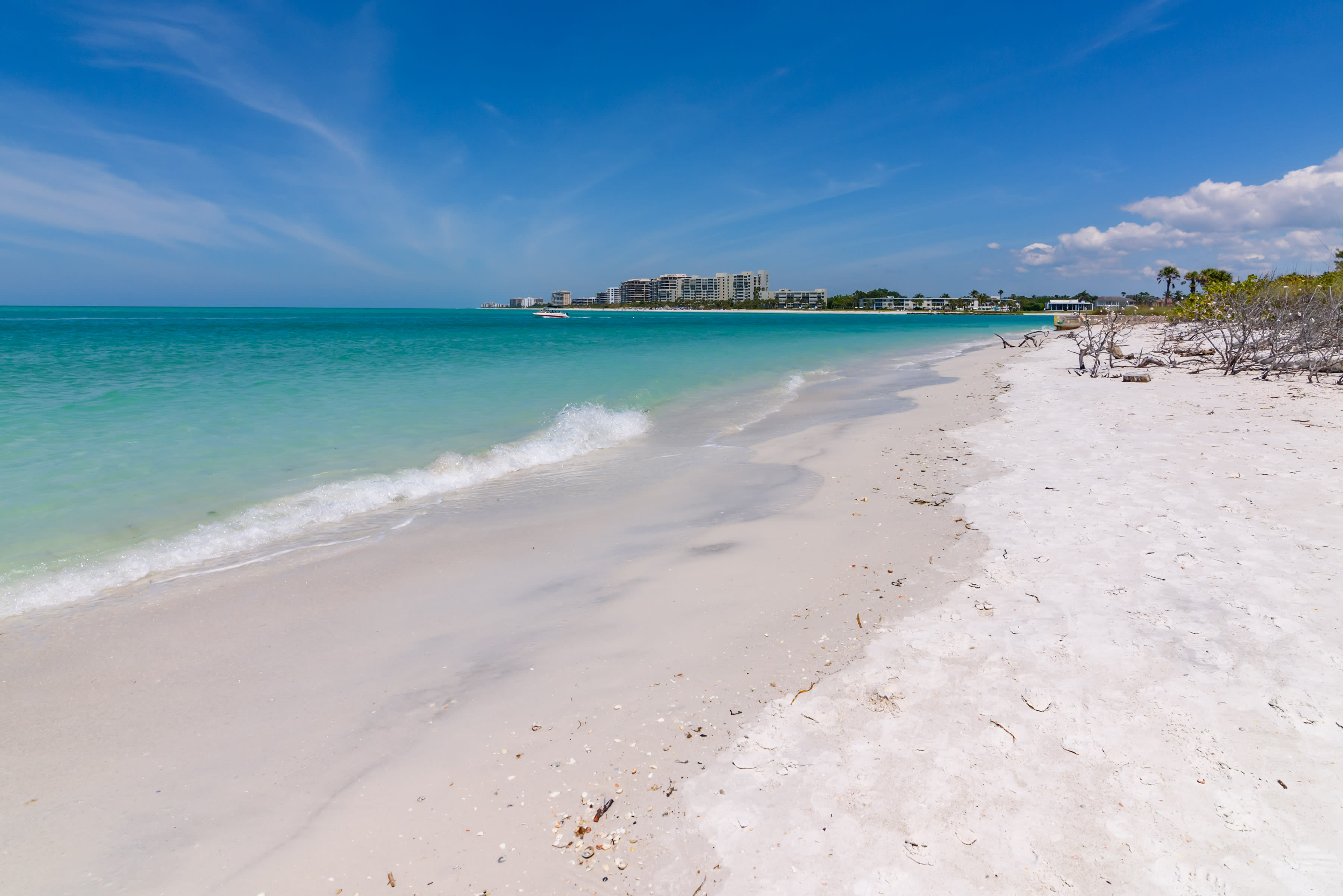 Soft, white sand and azure waters… Residents enjoy private deeded beach access to one of Sarasota's most desired beaches on Lido Key. Lido Shores is also teaming with the community and social gatherings at the private beach pavilion or in private residents' homes.
A Heartbeat Away from Downtown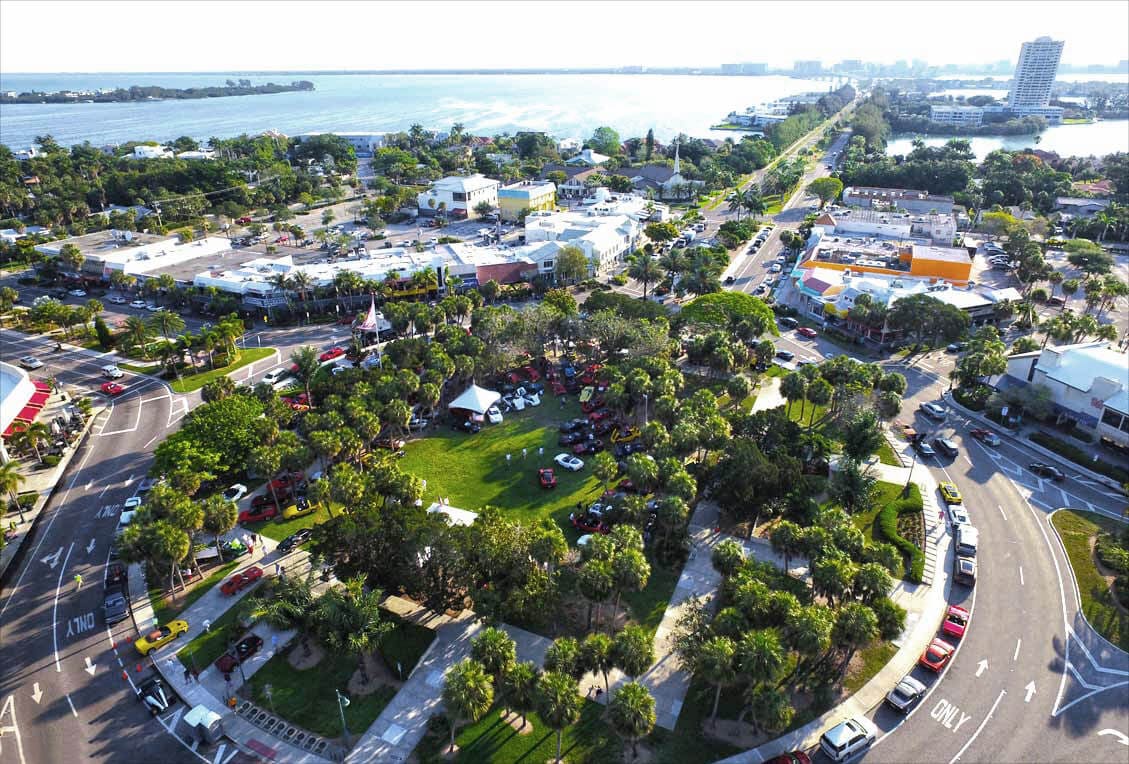 Lido Shores is a short, 3-minute drive to
downtown Sarasota
, which boasts many fine retailers, bars, and restaurants.
Plus, Lido Shores is the gateway between St. Armand's Circle and Longboat Key, giving you easy access to many activities. Relaxation and shopping wait for you on one side, while recreation such as golf and tennis wait on the other.
With rich arts, architecture, history, culture, and a real sense of community, it is clear to see why Lido Shores is considered one of the most sought-after neighborhoods for the discerning few!
If you're looking to buy or sell real estate in Lido Shores, Loeffler & Rooks Morris Group is here to help. With over 15-year experience buying and selling property in Lido Shores, we have the demonstrated expertise to land you the perfect deal.