If you're searching for pristine beaches and boat rides through the Gulf of Mexico waters, look no further than Longboat Key. Located between Manatee and Sarasota as an exclusive island, Longboat Key includes upscale real estate that represents style and solitude for residents.
Are you thinking about investing in Longboat Key luxury real estate permanently or seasonally? Let's take a look at some of the most sophisticated condominium communities in the area.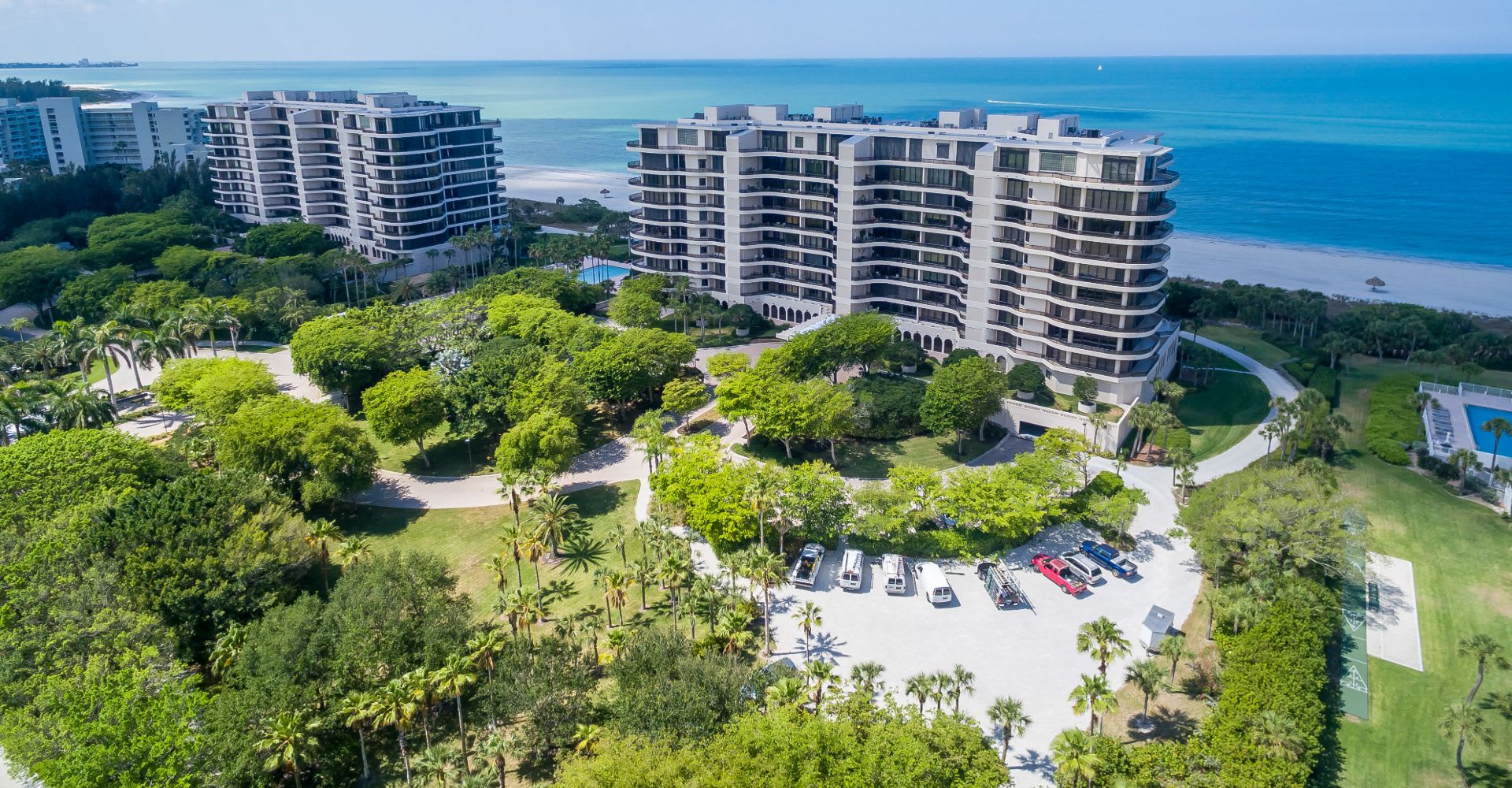 1. L'Ambiance
Located behind the gates of the
Longboat Key Club
, L'Ambiance condos include unparalleled views of the Gulf with private beach access and a private elevator entry. L'Ambiance features 163 residences that offer up to 5,170 sq. ft., some with over 700 sq feet of outdoor terrace space, like this residence on the 4th floor! Additional amenities include a tennis court, gulf front pool, guest suites, and 24-hour concierge service.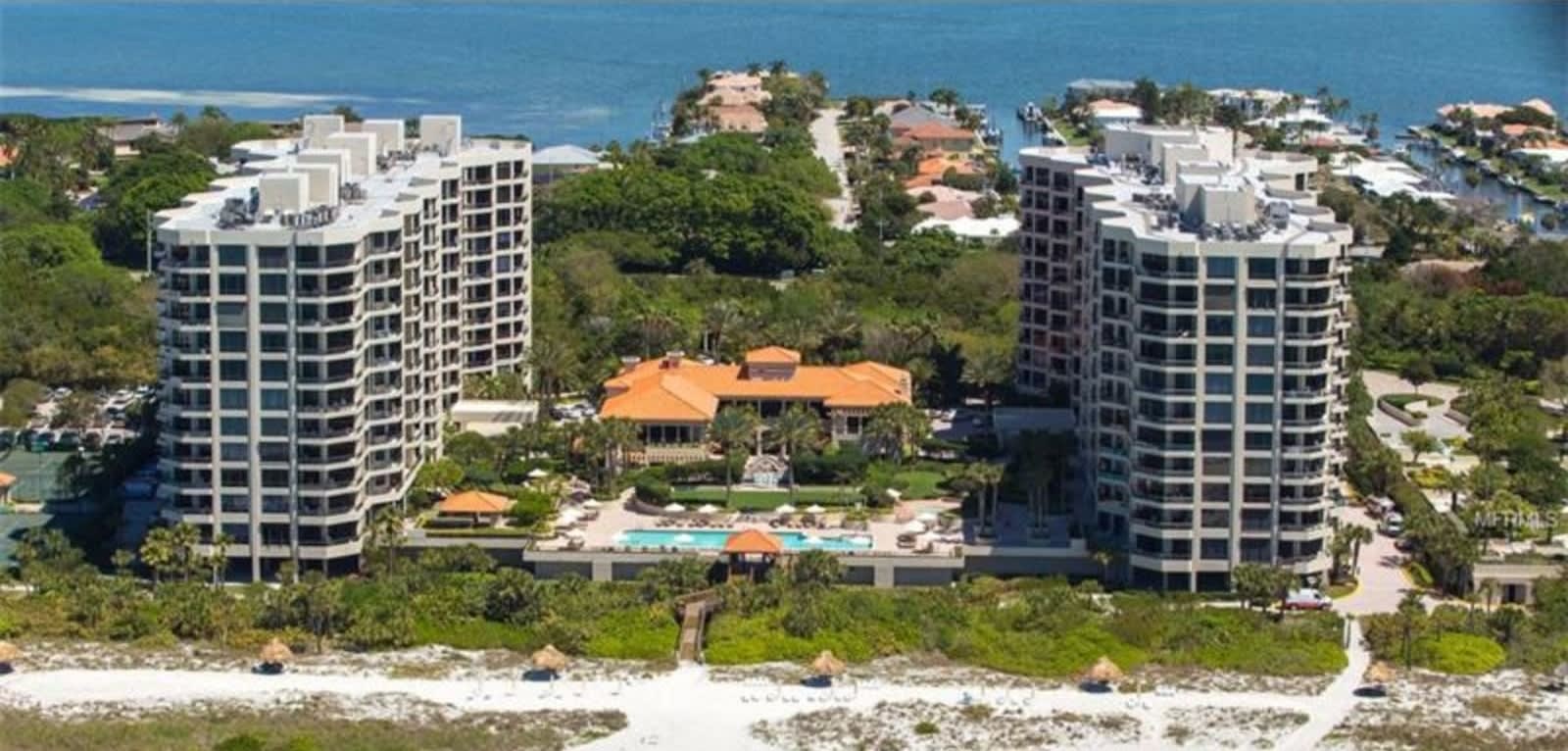 2. WATERCLUB
Waterclub offers 172 glamourous residences with expansive floor plans up to 5,225 sq. ft. With endless waterfront views and a state-of-the-art fitness center, WaterClub includes amenities such as an Olympic pool, tennis courts, and a private beach. Additionally, WaterClub features a clubhouse equipped with a billiards room that allows every resident to experience a country club lifestyle.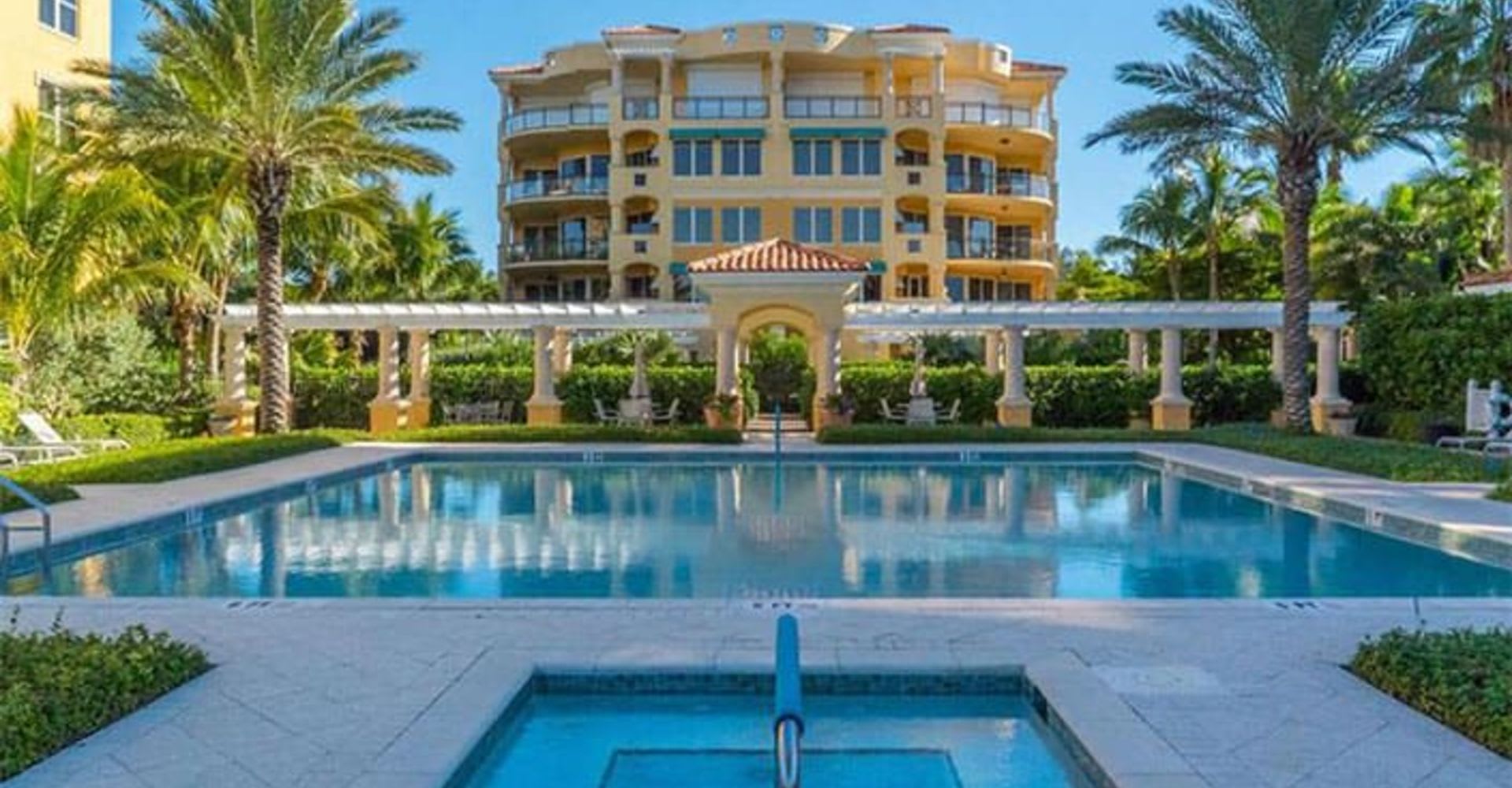 3. EN PROVENCE
With six acres of beachfront and 21 exclusive residences, En Provence condos are the essence of luxury. Located on the south end of
Longboat Key
, each condo feels like a private villa and includes spacious floor plans up to 6,000 sq. ft. With a style designed to match the French Mediterranean, occupants experience amenities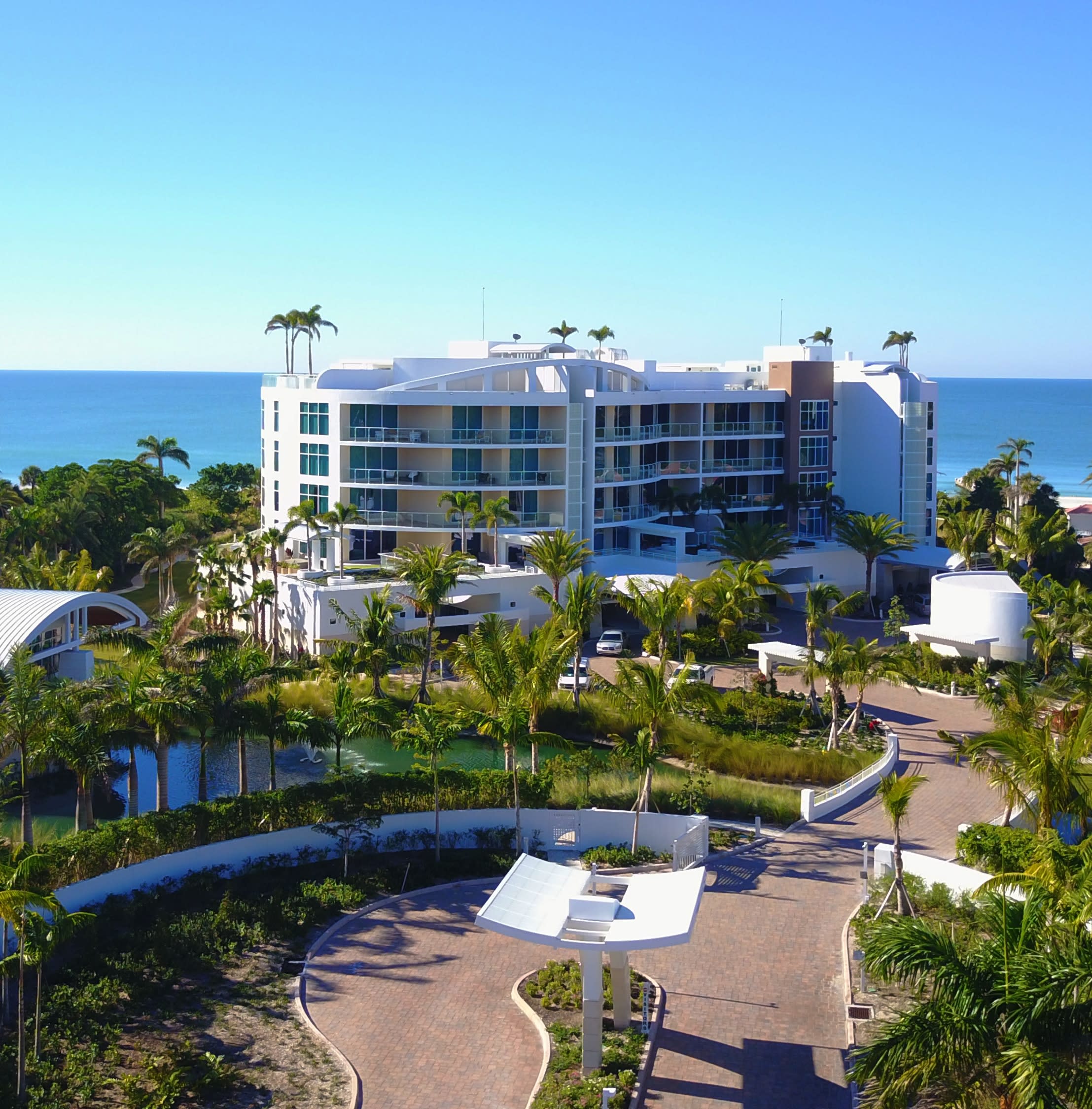 4. ARIA
As one of the newer developments in Longboat Key, Aria has a modern design that features 16 residences up to 3,940 sq. ft. Aria includes a beachfront on the Gulf coast with amenities like a private dining area and wine cellar. Overlooking a lagoon is a fitness center that includes a full gym, massage salon, and yoga studio. With 10-ft ceilings and a private elevator, Aria provides residents with modern luxury within a great location.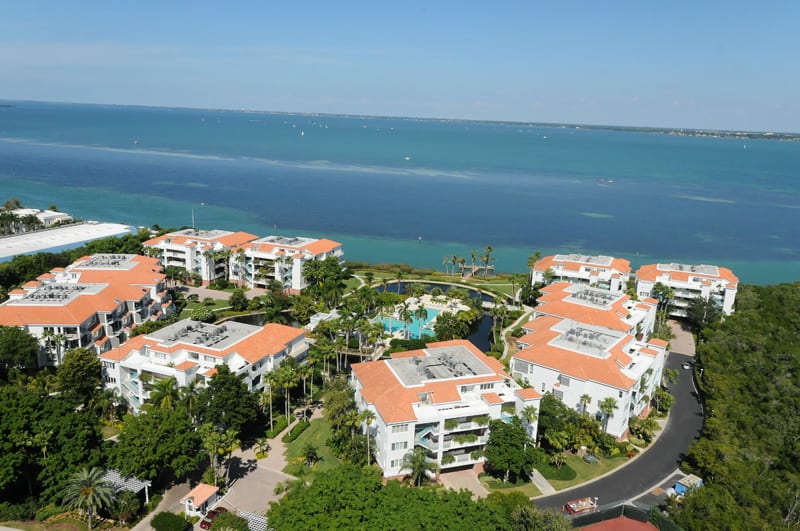 5. TANGERINE BAY
Neighboring 24 acres of a nature preserve, Tangerine Bay offers a resort-style pool with waterfalls, jogging paths, and a boat dock. With unbeatable bay views, Tangerine Bay provides 90 residences up to 2,903 sq. ft. with an oversized garage and private entry. At an attractive price point but full of high-end amenities, this development offers occupants style that won't break the bank.
INVEST IN LONGBOAT KEY'S LUXURY REAL ESTATE
If you're ready to experience an upscale lifestyle with unparalleled sunset views, contact the
Loeffler & Rooks Morris Real Estate Group
about investing in Longboat Key. With over 200 different condo buildings to choose from, this area provides residents luxury and tranquility under the Florida sun.