One of the brightest gems in Sarasota's cultural scene is the .

Housed in the renovated historic Sarasota High School, the Museum boasts an impressive contemporary collection and dynamic educational programming designed to enhance awareness and appreciation for 20th and 21st century art and artists. In partnership with the , the Museum presents a diversity-driven platform for engaging with the arts, with a commitment to 'thought-provoking, boundary-pushing' exhibits and installations.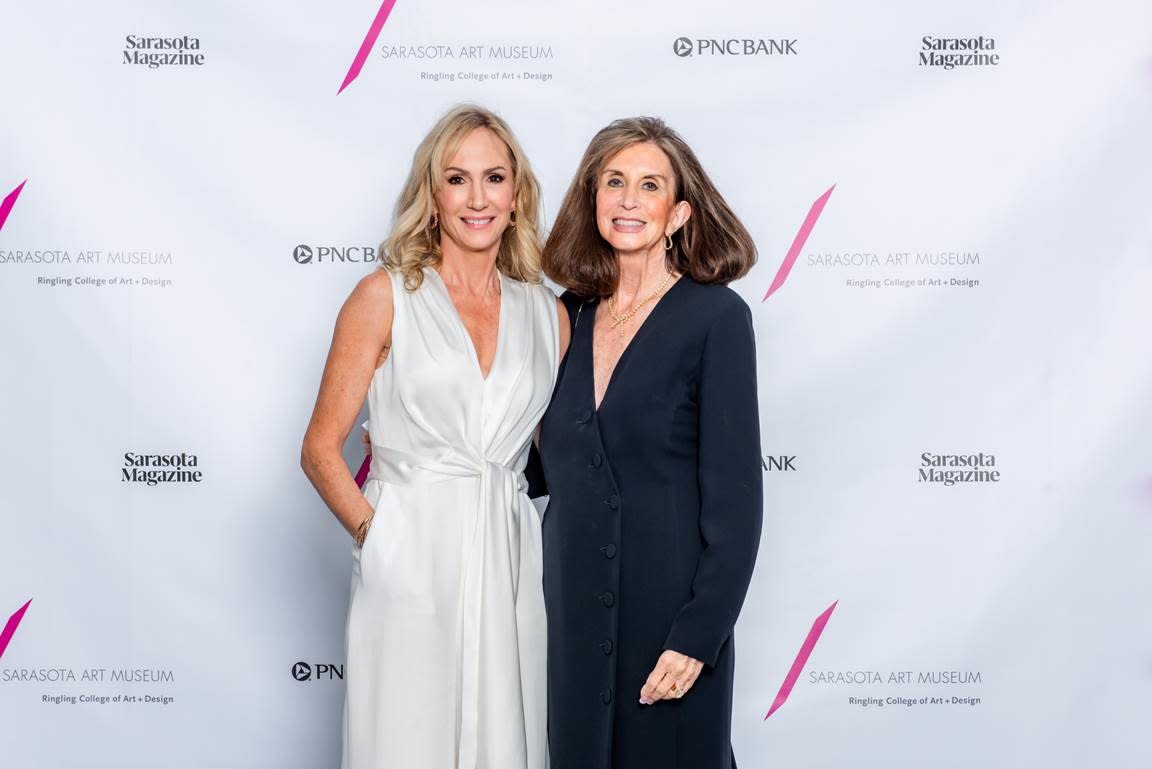 The Museum's collection and programming are integral to Sarasota's arts scene and our reputation as Florida's Cultural Coast. And the modern exhibitions are a natural complement to the contemporary architecture found in many of the sleek new construction developments downtown and to the mid-century Sarasota School style. With Cheryl's past tenure as Chairwoman of the , where she remains a trustee, and her leadership in visual arts patronage, the Museum and its mission are particularly special to the Loeffler & Rooks Morris Group.

More than an inspiring arts institute, the  serves as a unique community hub, welcoming locals and visitors for everything from casual conversation to intensive movement classes. Though visiting the Museum is restricted due to the pandemic, make time on your calendar for a future visit to the Museum's galleries and sculpture garden – whether or not it's your first trip, you won't want it to be your last.