Second quarter trends points to the return of seasonal fluctuation in sales activity and a big change in how quickly (or slowly) homes are selling during these summer months. While pace has downshifted, Sarasota's continued growth and popularity for relocation are sustaining long-term increases in price and market value. Our neighborhood snapshots detail the performance on Longboat Key and Lido Key and in the West of Trail area and Downtown Sarasota. One thing to note is that Sarasota's inventory is increasingly upscale, particularly Downtown where there are more and more luxury condominiums taking shape.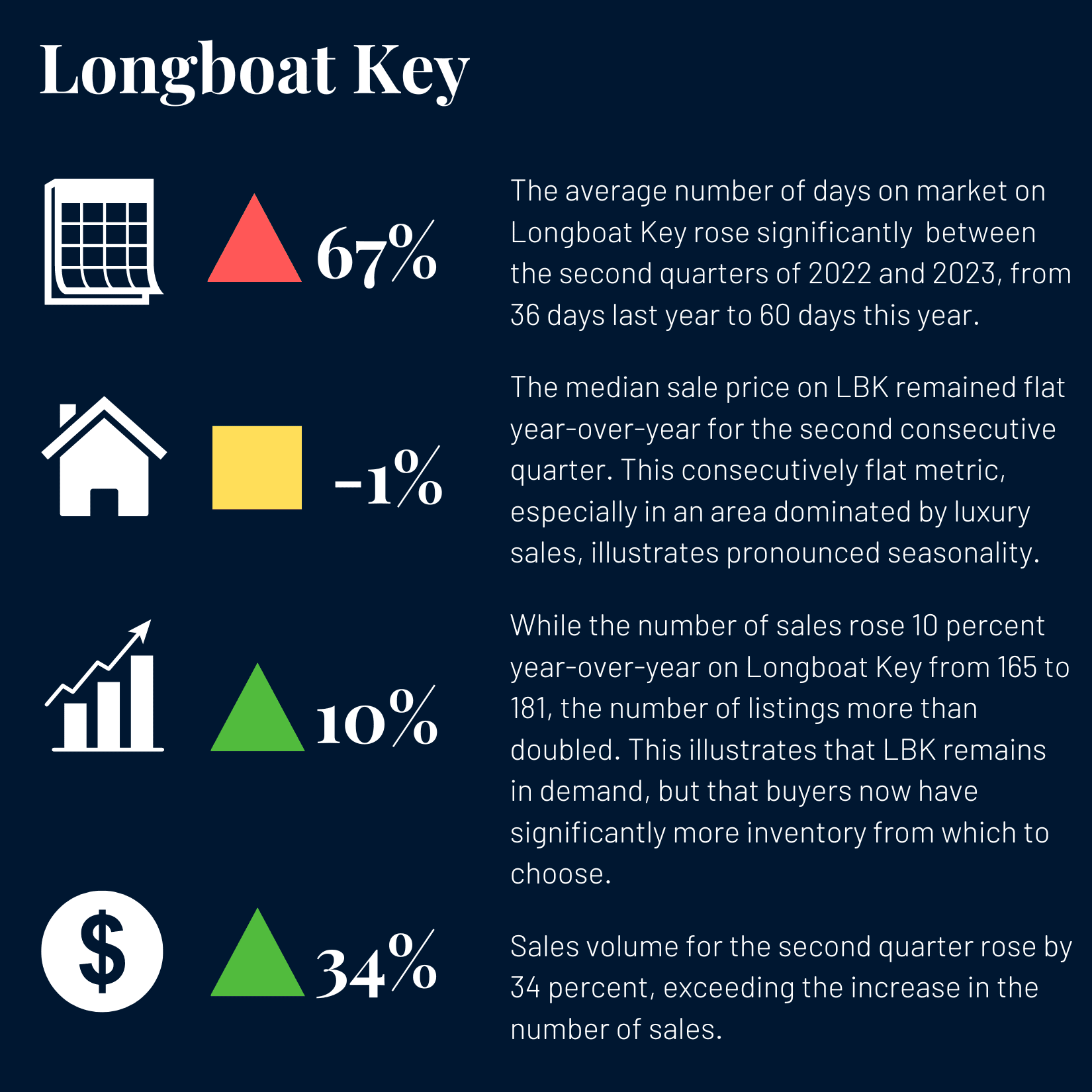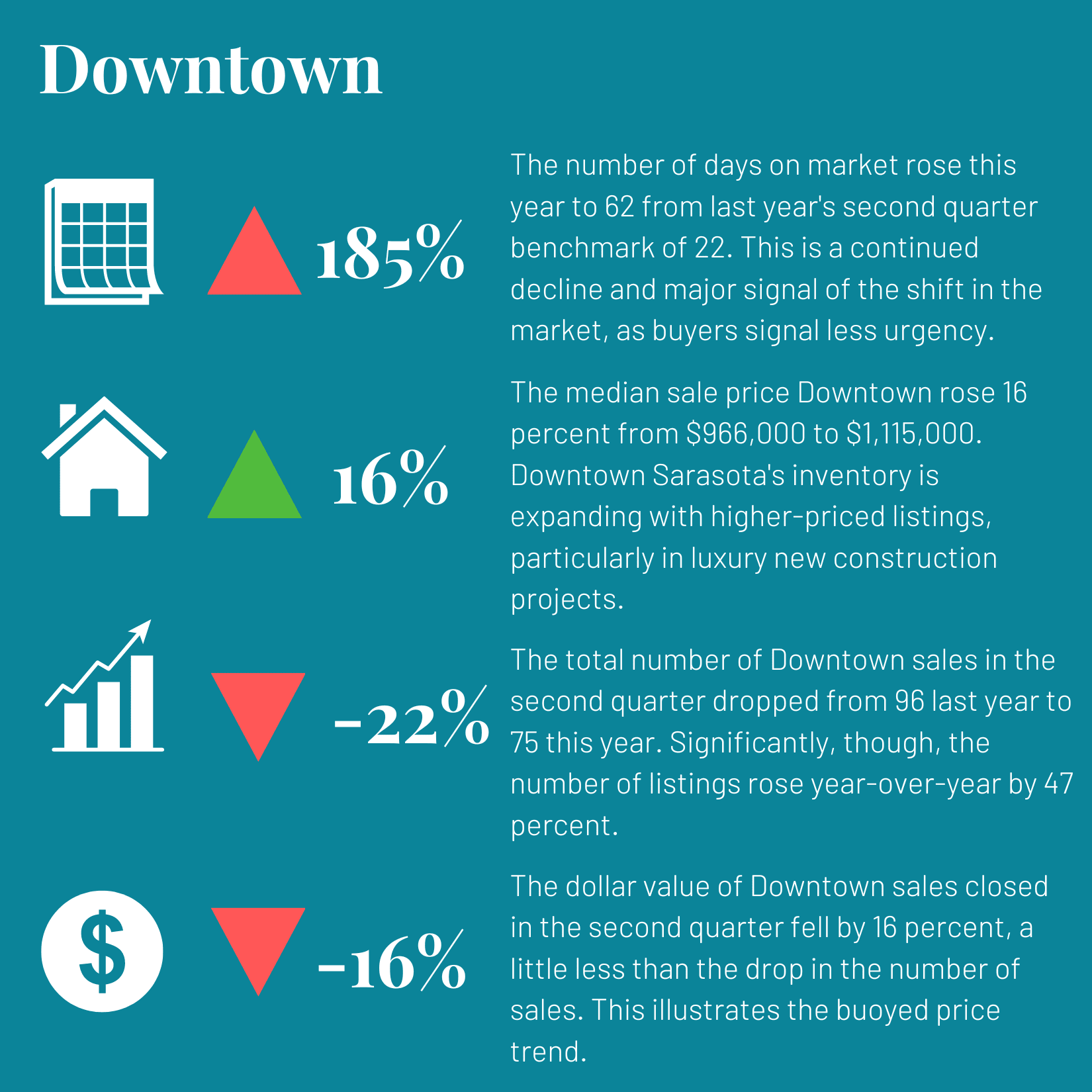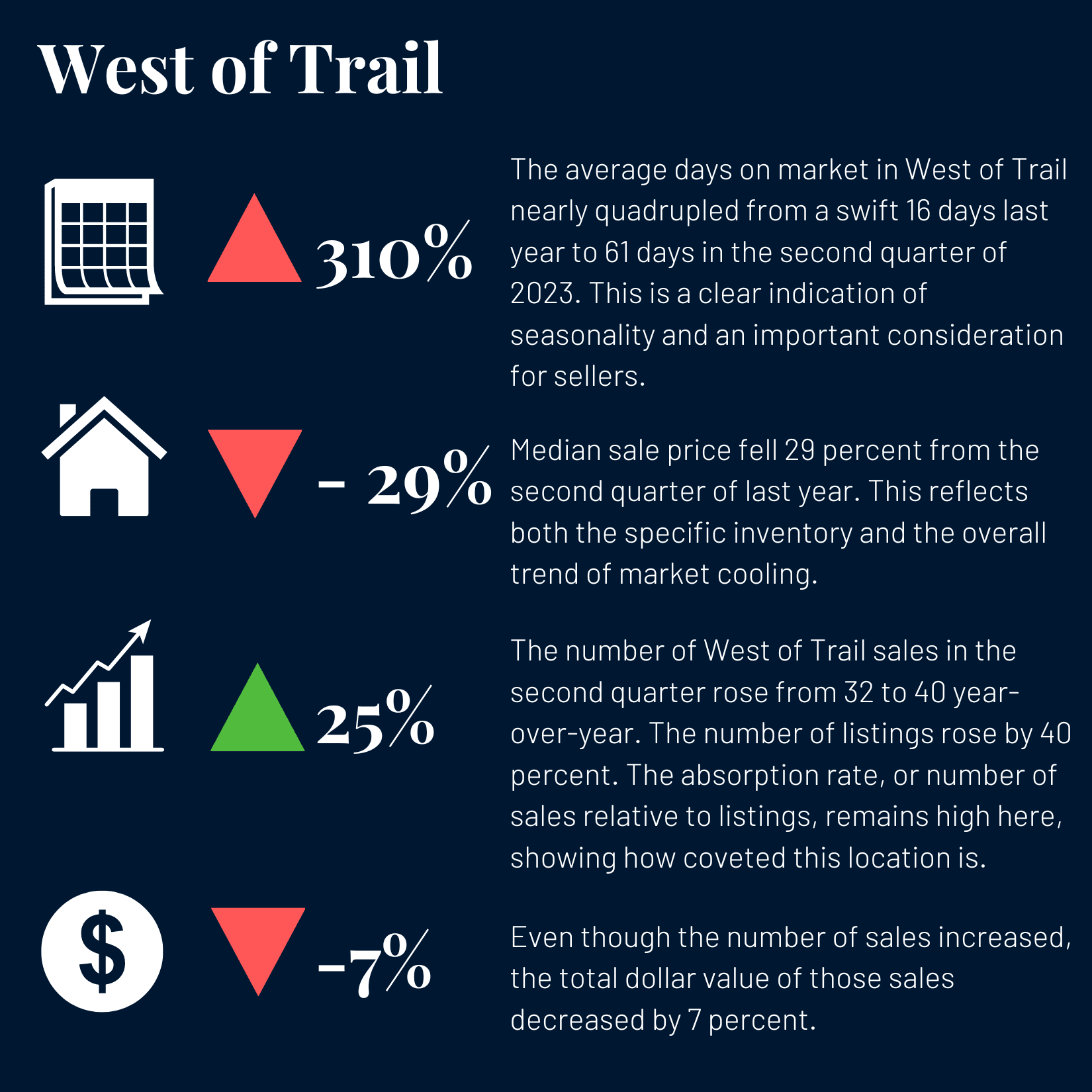 The LRM Group is here to answer your questions and to connect you to a wealth of resources whether you are considering a sale or searching for a property.
Click here to contact us.