Sarasota is nicknamed "Florida's Cultural Coast" with good reason. Its streets are filled with opera houses, museums, and local breweries. If you have been searching for cultural living with access to endless art galleries and trendy restaurants, moving to downtown Sarasota could be the answer you have been looking for. However, selecting the right building for you to live in is imperative, as it will determine your environment and quality of living. Below, is a list of the best downtown buildings for easy living in Sarasota. Follow along to find your perfect fit!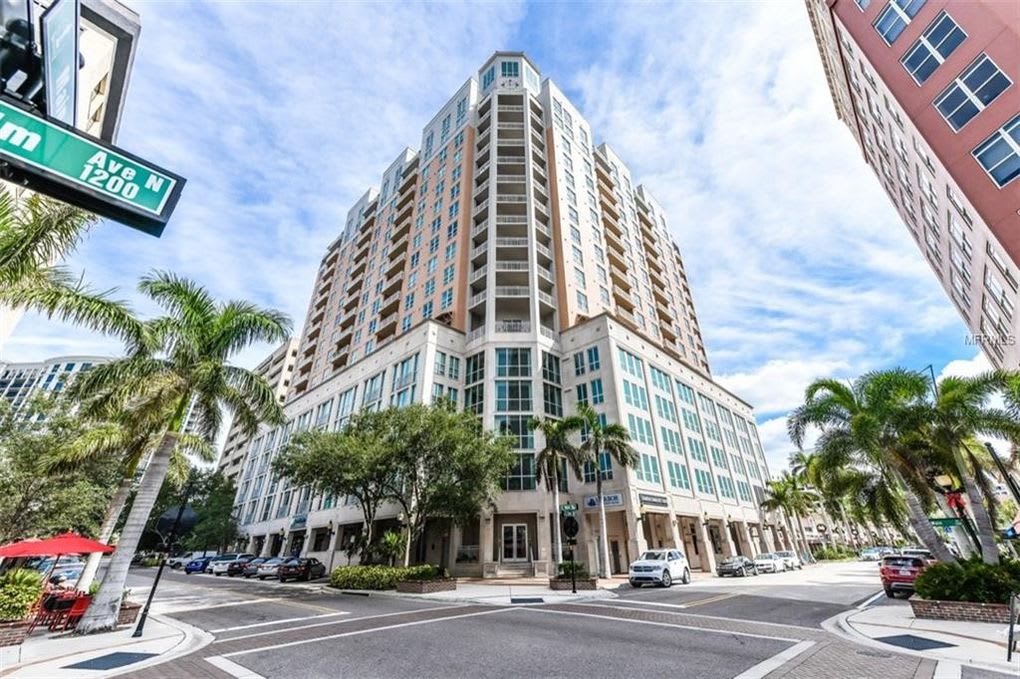 1350 Main provides outstanding views of Sarasota Bay with an urban appeal for under a $1 million. In the heart of downtown this building is marked by its incredible location and premier concierge service. It is home to 134 luxury units, all with high ceilings, architectural design, and various amenities available on the recreation deck. It is pet-friendly and has an onsite billiards room and fitness center.
Image waking up to the morning sunlight over the city skyline and preparing for a day of shopping and dining at the greatest restaurants Sarasota has to offer, like Cafe Epicure, Selva, Caragiulo's, and Boca. Step out your front door and into the finest
art galleries
such as Palm Avenue Fine Art, Galleria Silecchia, and Allyn Gallup Contemporary Art. Everything is at your doorstep at 1350 Main.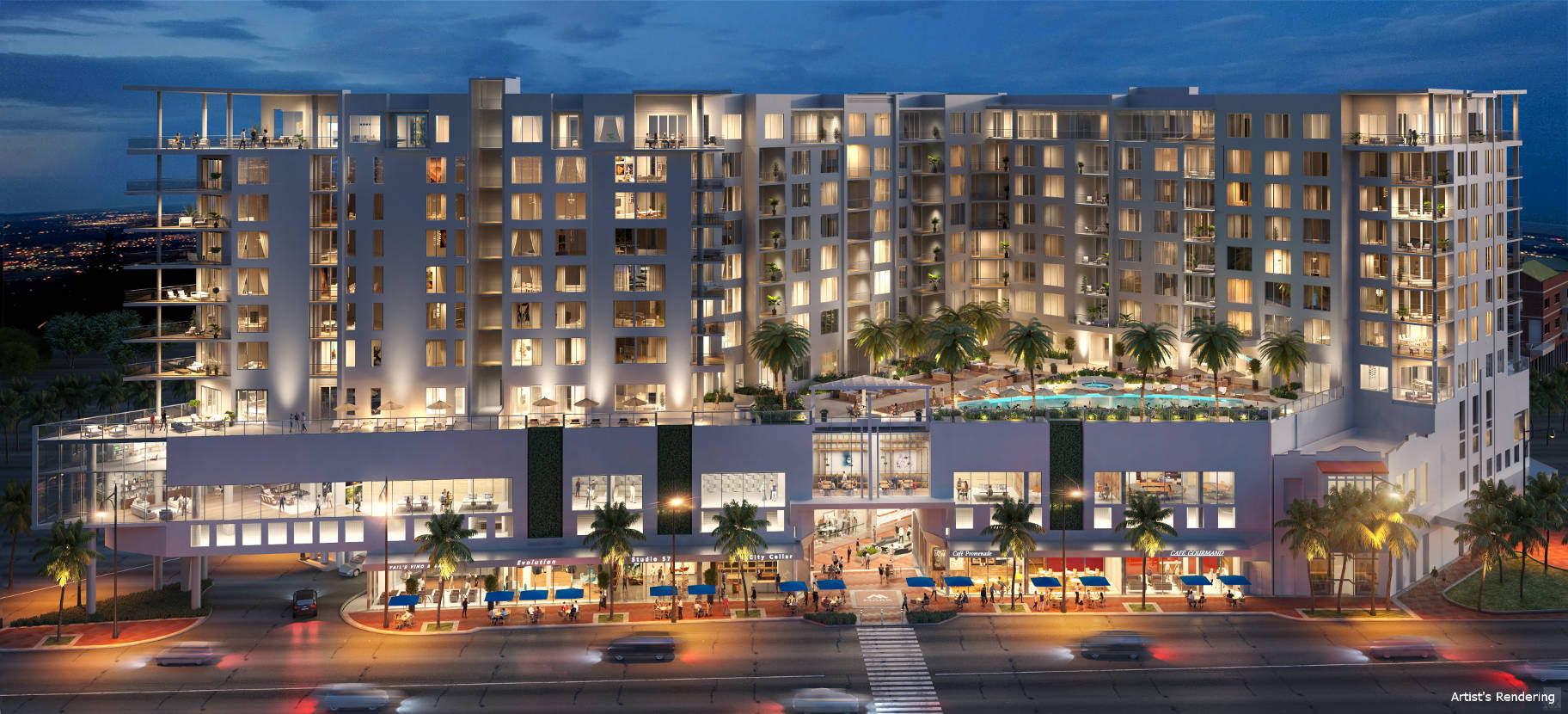 The Mark offers residents a location to live, work, and play in the city's center. Featuring a state-of-the-art fitness center, residential parking garage, executive office suites, and 24/7 security, it's clear to see why The Mark has become one of the most sought-after new construction communities in the city. Downstairs, you will find 35,000 sq. ft. of ground floor retail space, meaning you don't have to go anywhere for the best upscale dining and shopping.
The Mark is one of the few mixed-use projects in Sarasota. It is a monster of a building, so huge that it houses its own city center - a hub for activity, people and community. Living at The Mark means you are at the heart of it all, without compromising the incredible city and bay views from your private unit. With completion set for late this year, it's bound to become one of the hottest places to live in all of Sarasota.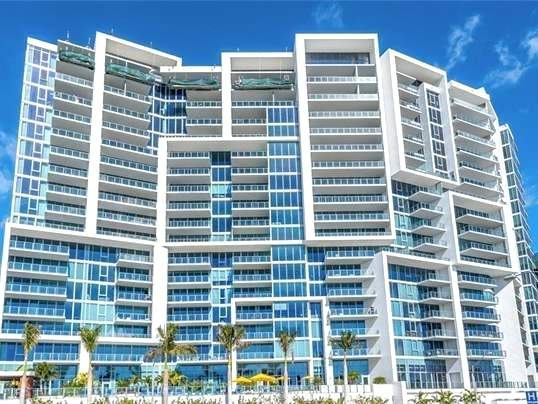 VUE offers unparalleled views of Sarasota Bay with a contemporary design. Residents can expect floor-to-ceiling windows, gourmet kitchens, glamorous bathrooms, and private elevator entry. Each unit includes a spacious terrace to dine and entertain guests over one of the most spectacular
unobstructed views in the country.
Amenities include 24-hour concierge, valet service, pool terrace with spacious spa and outdoor grilling area, fitness center, and club room.
Located on a bayside enclave shared by the Ritz Carlton and brand-new Westin hotel, here you will find the classiest, most elegant people in Sarasota, making the environment the most pleasant of all. Between its unparalleled vistas, incredible staff, booming culture, and exceptional amenities, it's no wonder the VUE has become one of our favorite buildings to recommend to clients.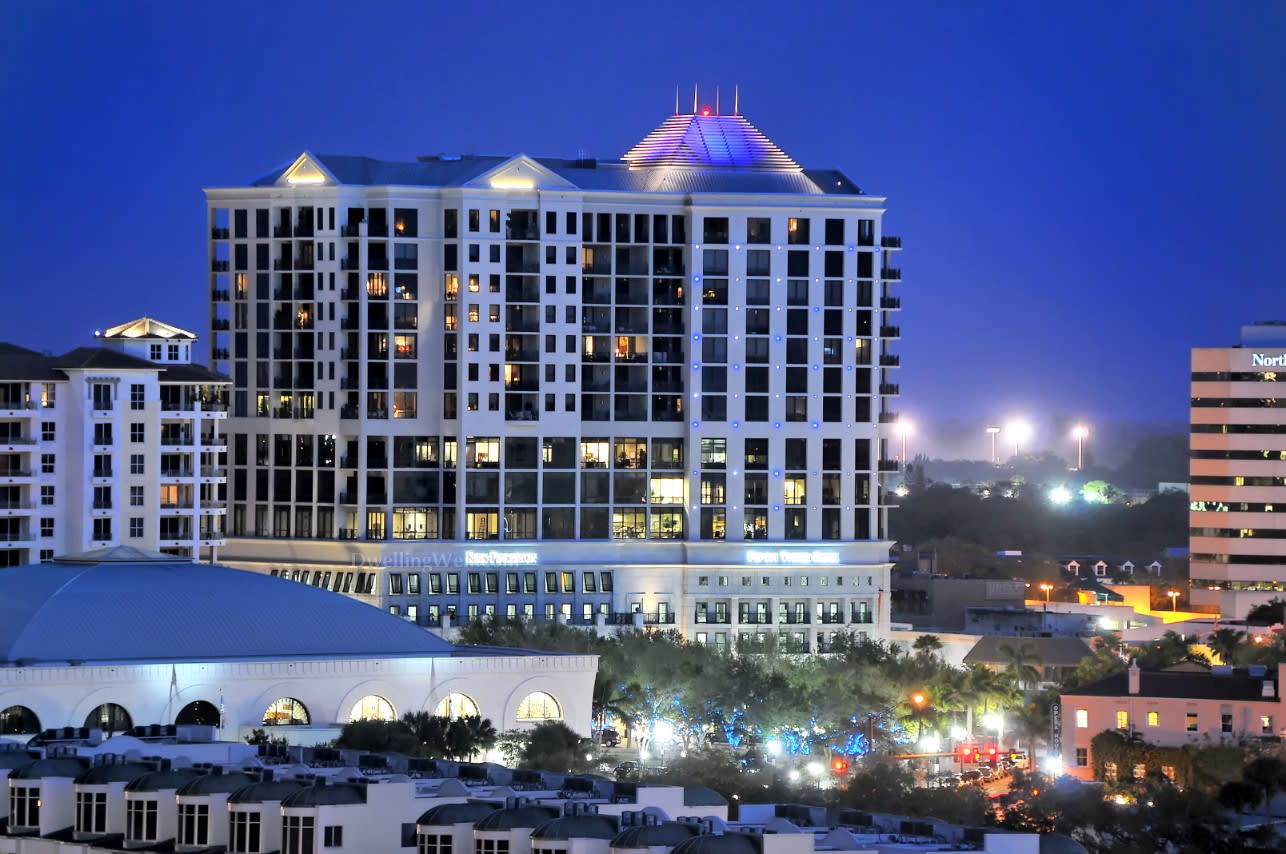 Plaza at Five Points offers everything you need to live comfortably. Surrounded by the
Sarasota Opera House
, Whole Foods Market, Main Street's restaurants and shops, and Saturday morning farmers market, Plaza at Five Points has the best, most walkable location. It also offers exceptional amenities. Every unit includes access to the heated pool, fitness room, full-service concierge and valet. Known as one of the most intimate buildings in Sarasota, its classy vibe is suited for the most sophisticated. Unlike the Mark where everything is right below you, the Plaza offers a low-key environment with great quality and incredible convenience.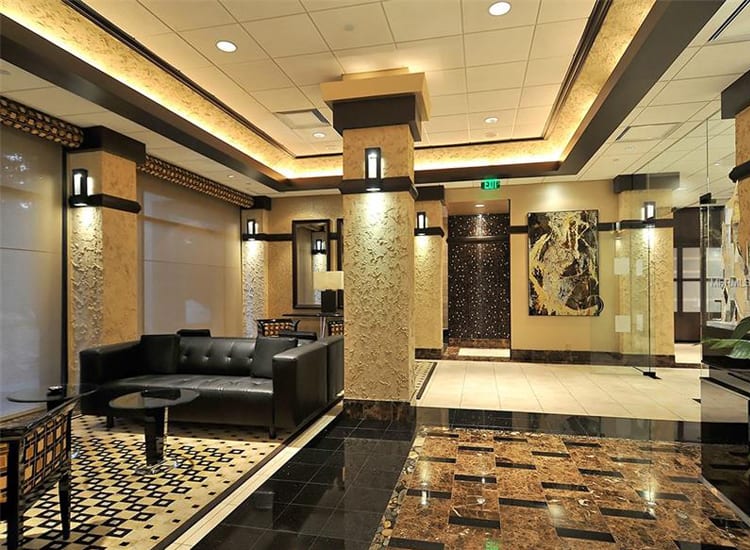 Luxurious real estate in downtown Sarasota includes the Bay Plaza, which offers
amazing views
of the bay. It is also located in the city's cultural center. Ranging from 1,050 to 4,650 square foot floor plans, the Bay Plaza includes a fitness facility, heated pool, as well as valet and concierge service. With Palm Ave to the rear, where residents can enjoy the city's best art, restaurants and shopping within walking distance, and Gulfstream Ave to the front, location is everything at the Bay Plaza.
Designed by the belated
Tim Seibert
, who founded the Sarasota School of Architecture, Bay Plaza is known as one of the most unique and original buildings of downtown Sarasota. It is famous for its open breezeway design that keeps the environment cool year-round.
With bustling streets filled with art, food and shopping, downtown Sarasota is the perfect destination to move into your new home. The city is packed with high-end options that offer amazing benefits and amenities to make you feel right at home.

Want to know which downtown building fits you best?